At one time a capital of the Roman Empire, Milan was a centre of importance during the Italian Renaissance period in the mid 1400's through to the conquering by the Spanish and ultimately Spanish rule from 1535 to 1706.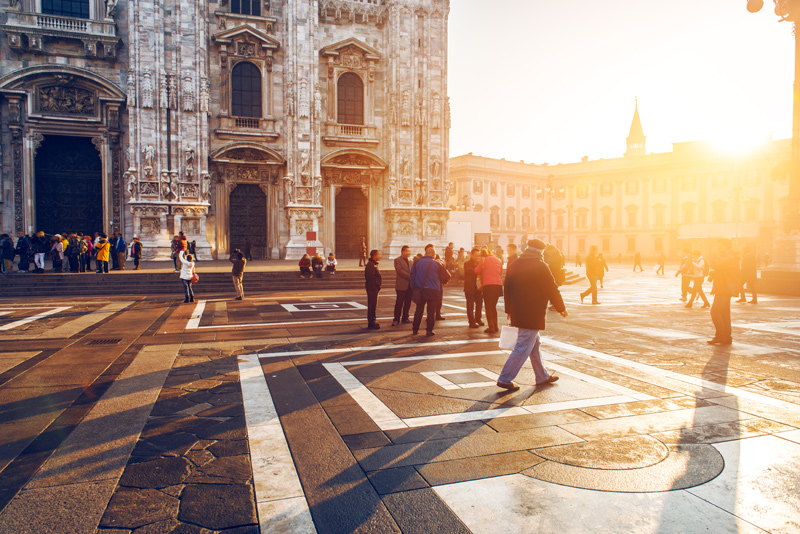 The French Revolution of 1789 saw Milan under French control, which would be later reversed to the Kingdom of Italy during the countries reunification period.
The city played an integral part of World War II, with Italy's Fascist Party having been founded in Milan in 1919. The Allied bombing efforts destroyed much of the city, and post war reconstruction efforts were taken up and led by Milan for much of Italy.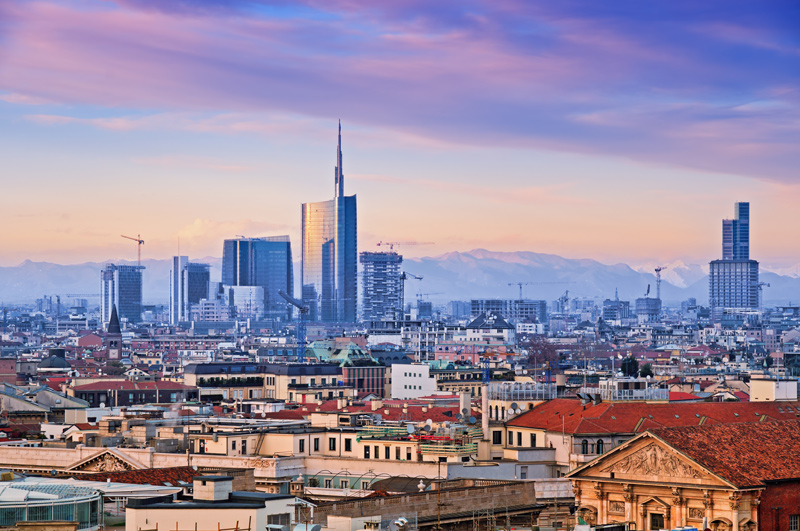 Today, Milan has emerged as Italy's modern center consisting of a wide range of industries including finance, publishing, media, design, commerce and fashion.