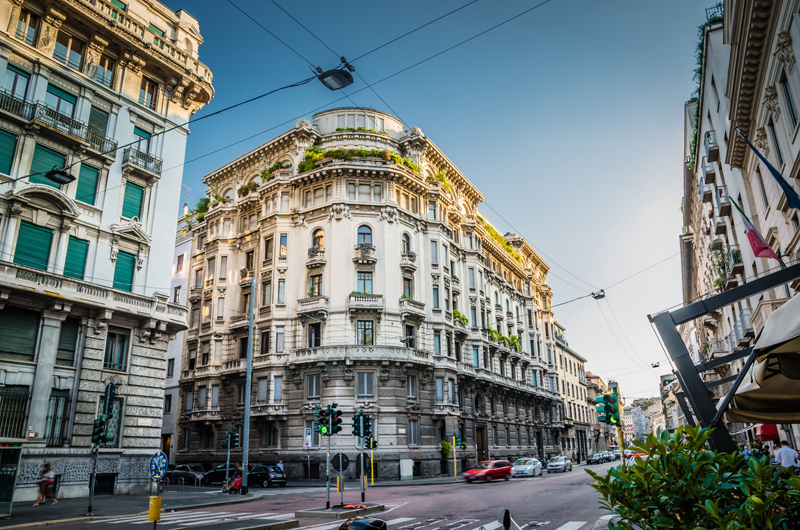 Milan consists of both modern and historic landmarks and architecture. The city is generally seen as the center of Italy's modern design styles, much of this due to the reconstruction efforts that were required after World War II.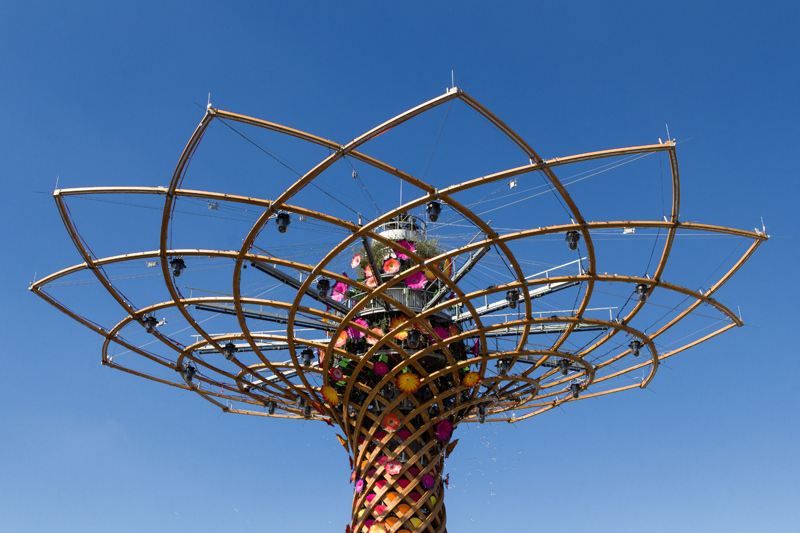 The more recent years have seen several events that have further boosted the style and works in Milan, including the World Expo of 2015 and several major urban regeneration projects.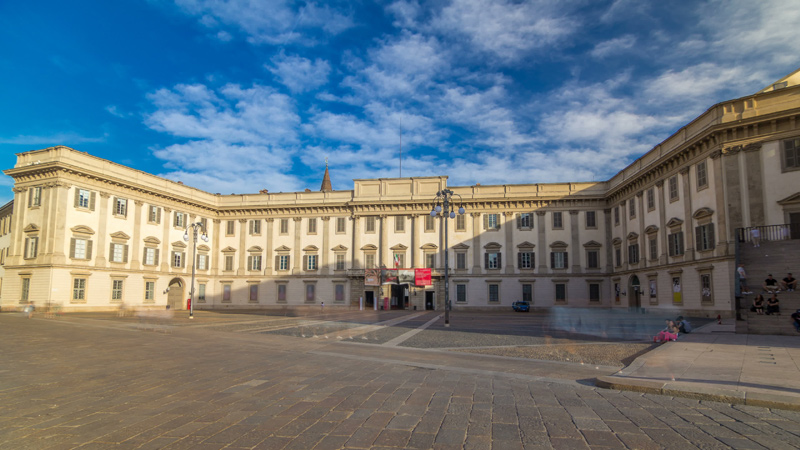 The more traditional style of architecture still exists in droves, and Milan's own form of Neoclassical architecture can be readily seen across a variety of buildings and monuments. These include major works such as The Royal Palace, Brera and The Scala and also can be seen in Neoclassical districts that exist throughout the city such as Corso di Porta Orientale and the Del Monte district.