Although a modern city, Milan's museums house a wide variety of artwork with a major focus on Italian Renaissance and Baroque works. Galleries and museums focused on more modern and metropolitan art can also be found within Milan.
---
Galleria d'Arte Moderna Milano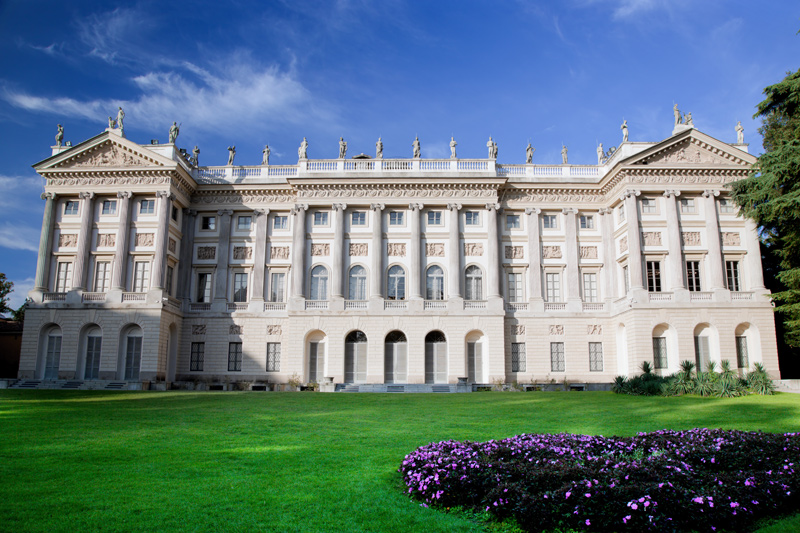 A museum focused on more modern works of art, the gallery includes a wide variety of both Italian and European works that span from the 18th to the 20th centuries. Due to its recent development of parallel programs, the museum often changes its exhibitions to offer new and exciting pieces from throughout Italy.
---
Pinacoteca Di Brera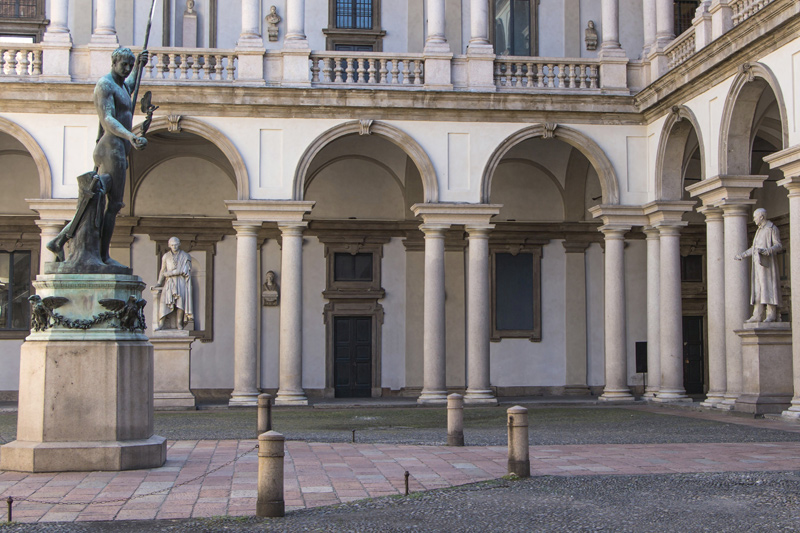 The Brera Art Gallery is the main public gallery for paintings within Milan and contains a diverse collection of Italian paintings. Visitors can enjoy a free guided tour included with the ticket cost  which will explain each of the galleries throughout the museums many rooms housing masterpieces of the Renaissance.
---
Museo del Novecento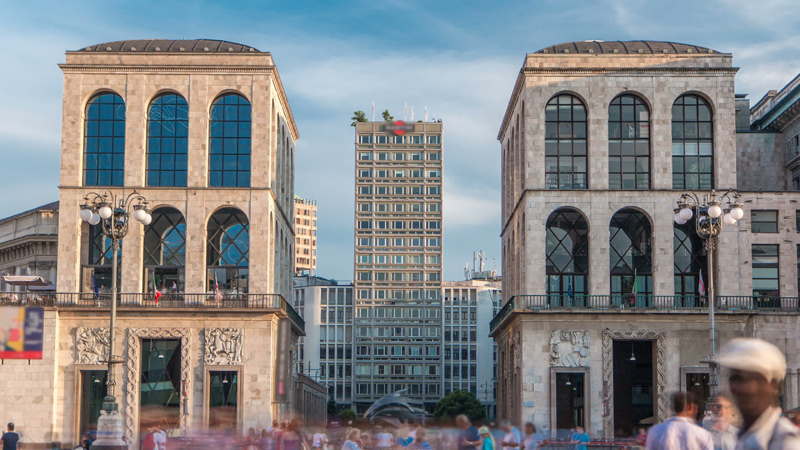 Focused on 20th century artworks, the Museo del Novecento is located in the center of Milan and contains approximately 400 works of art, mostly by Italian artists. In addition to the exhibits, the museum also includes a bookshop and a unique restaurant / bar on the roof overlooking Piazza del Duomo.