While oftentimes overlooked due to its modern style, Milan is actually a city rich in cultural heritage and history. One of the oldest cities in Europe, the modern façade is primarily due to destruction during the second World War. However, it should be noted that Milan actually offers a wide variety of site seeing and beautifully blends the old and modern cultures of Italy across a single city.
---
Basilica di Santa Maria Delle Grazie
Listed as a UNESCO World Heritage site, this church is most famous for containing the mural 'The Last Supper' by Leonardo Divinci. Damaged badly in the second World War, several walls, including the one containing Divinci's work, were spared and are currently fortified while undergoing constant reconstruction.
---
Galleria Vittorio Emanuele II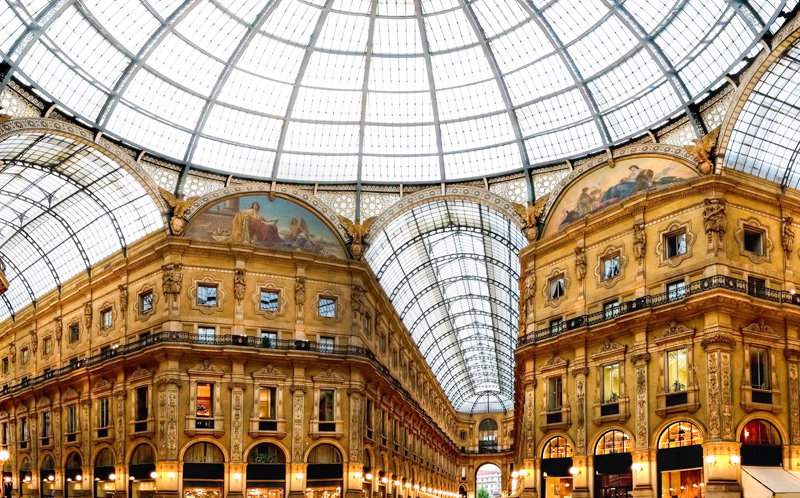 Italy's oldest shopping mall is considered a major landmark within the city today. It was designed in 1861 and currently houses a variety of shops, restaurants and hotels. The retail is primarily focused on luxury brands including jewellery, clothing, books as well as paintings and more.
---
Teatro alla Scala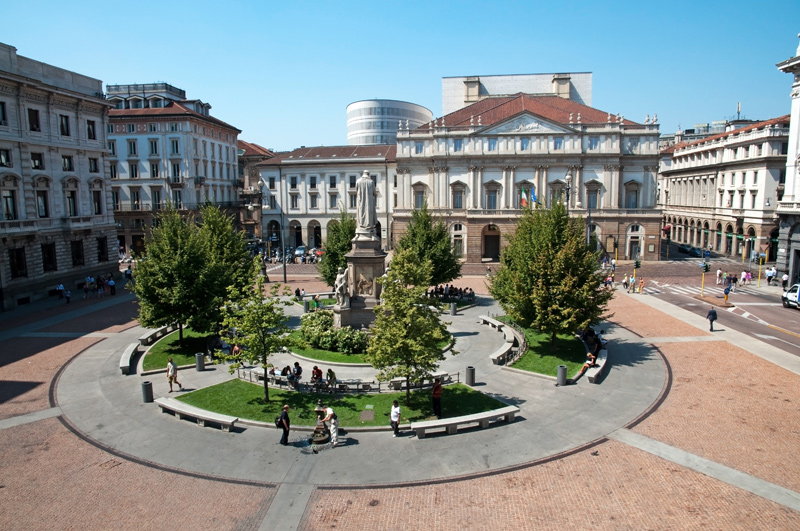 This famous theatre and opera house plays hosts to a variety of cultural happenings and events every month. Having opened in 1778, it has played host to some the greatest opera singers and performers ever to live. The location is regarded as one of the leading opera and ballet houses around the world.
---
Torre Branca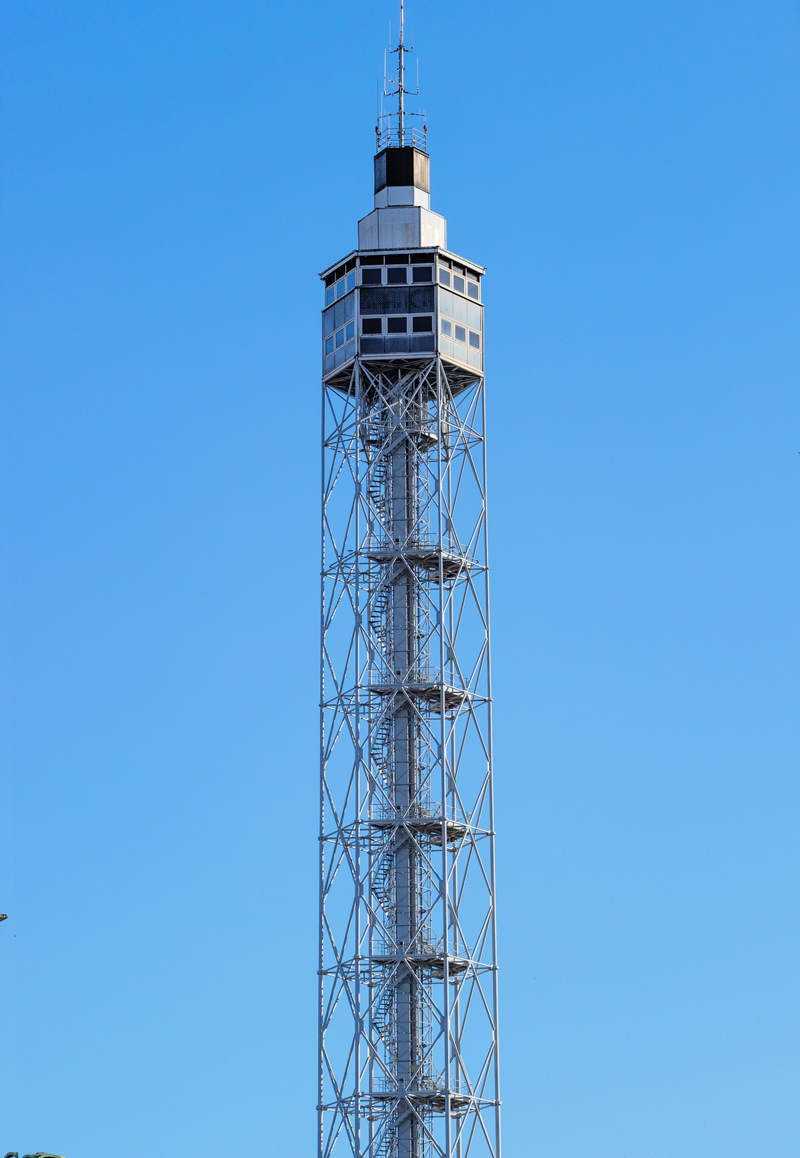 This tower is open to the public and offers breath-taking views of the Milan skyline. On clear days, one can see as far as the Alps and the Apennines. It stands at 108.6 meters high and is the sixth tallest structure within Milan.