Italy's most densely populated region, the city of Milan is the countries most cosmopolitan city and is the capital of commerce, finance and of course, fashion. Hotel options vary greatly and offer both modern and traditional Italian décor and style. Although generally more modern than other locations throughout the country, it must be remember that Milan is one of Europe's most ancient cities.
---
High-end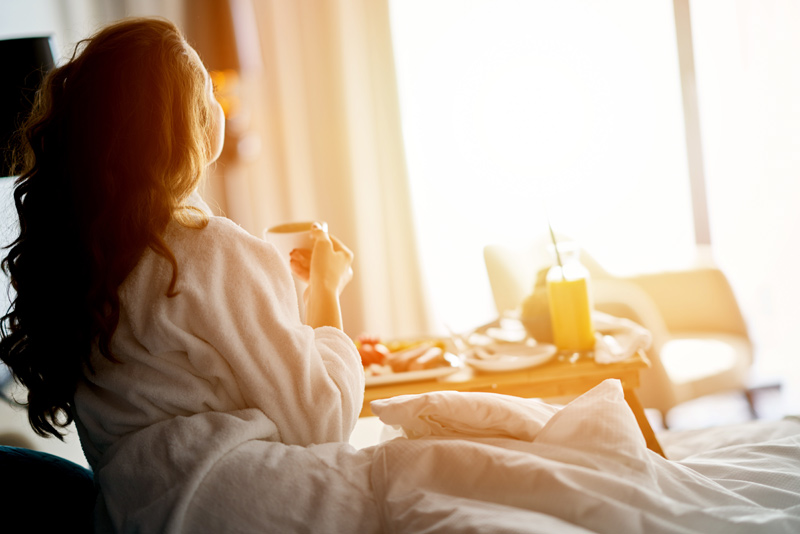 Bvalgari Hotel Milan is actually a palace complete with a 4,000 square meter garden, stylish rooms and 18th-century architectural stylings. While traditional in look, the hotel features an upscale restaurant as well as two modern chic bars. Modern amenities including an upscale spa, indoor swimming pool and fitness center are also included.
Via Privata Fratelli Gabba, 7b
20121 Milano MI, Italy
+39 02 805 8051
---
Mid-range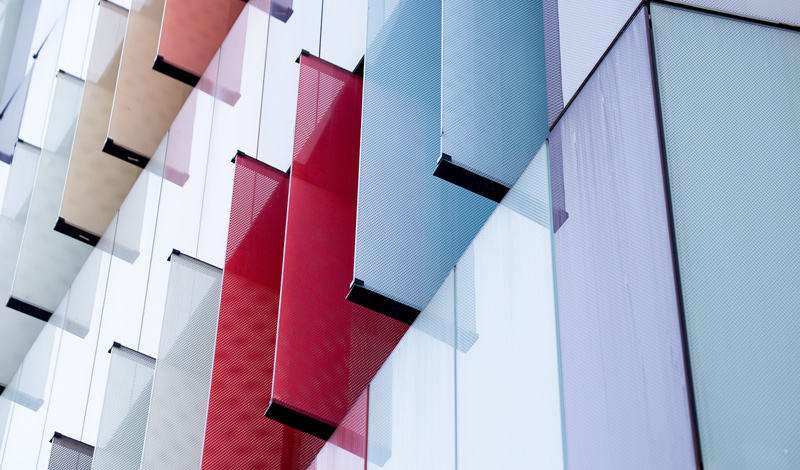 Biocity Hotel Milano is a modern hotel set to the backdrop of a 1920's villa. Located only 3.7 kilometres from Piazza del Duomo, the rooms are stylish in nature and focused on an eco-friendly design. Organic materials are used throughout the hotel, while modern amenities and en-suite bathrooms are all part of the experience.
Via Edolo, 18
20125 Milano MI, Italy
+39 02 6670 3595
---
Budget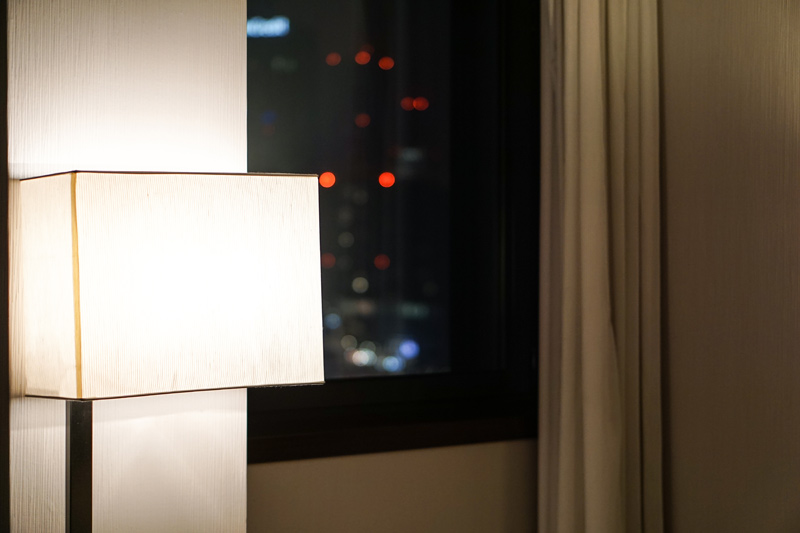 Considered a more casual hotel that is nearby the metro station, B&B Hotel Milano San Siro offers simple furnishings and amenities. What's unique about this hotel is that pets are welcome – a factor not so easily found in Milan. The hotel offers bike rentals as well as a convenience store in the lobby.
Via Achille, 4
20151 Milano MI, Italy
+39 02 4875 1607