Travelers will enjoy a wide range of accommodation types in Naples, with hotels generally costing below other major cities in Italy. The city hosts a variety of budget and mid-priced accommodation, making it easier for those on a budget looking to experience a large Italian city.
---
High-end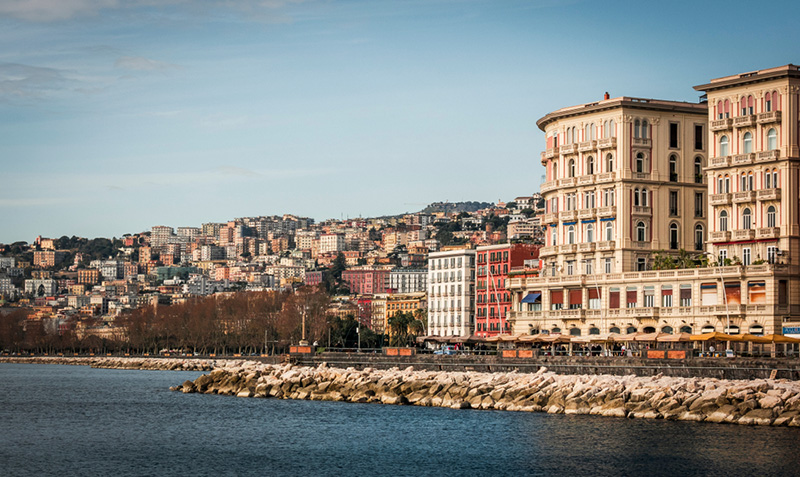 Ground Hotel Vesuvio is a 5-star luxury hotel that has played hosts to celebrities and luxury travellers from 1882. It is considered the only 5-star deluxe hotel on the sea and is adorned in old-world charm with the modern luxuries one would expect.
Via Partenope 45
80121 Napoli NA, Italy
+39 081 7640044
---
Mid-range
Hotel Piazza Bellini is located near the historic center of Naples and is adorned in elegant furnishings but at a moderately reasonable price. The hotel includes individually decorated rooms with parquet flooring and neutral decorations. A variety of the rooms include vaulted ceilings and terraces that include panoramic views of the city.
Via Santa Maria di Constantinopoli, 101
80138 Napoli NA, Italy
+39 081 451732
---
Budget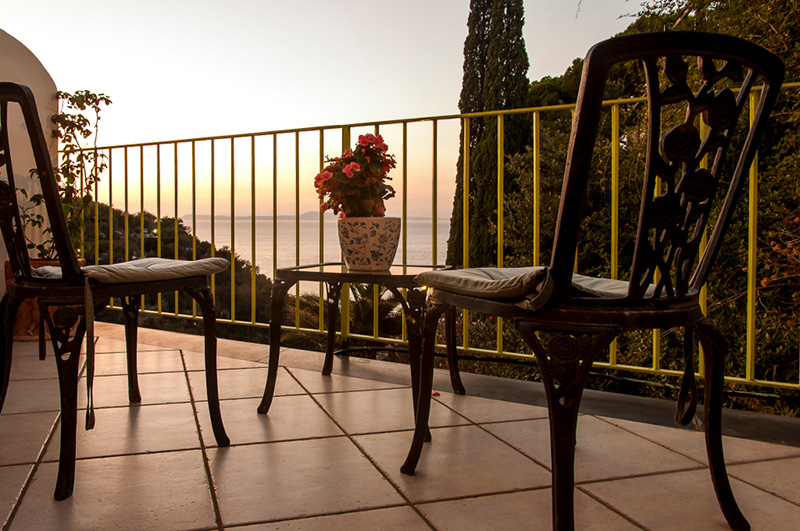 Le Cheminee offers modest accommodations for a very reasonable rate. Located 6 kilometres from the Naples Cathedral, the hotel features modern amenities against warm and classic rooms. Located near the Naples Airport, the hotel also includes a complimentary airport shuttle as well as daily buffet breakfast for all guests.
Via della Stadera, 91
80143 Napoli NA, Italy
+39 081 584 6651