Located in Italy's Tuscany region, Siena includes a variety of attractions and is home to the historic centre of Siena, a UNESCO World Heritage Site and one of Italy's most visited attractions. The city itself is small but flanked with hilly terrain and requires a considerable amount of walking, so be sure to plan your accommodation location carefully.
---
High-end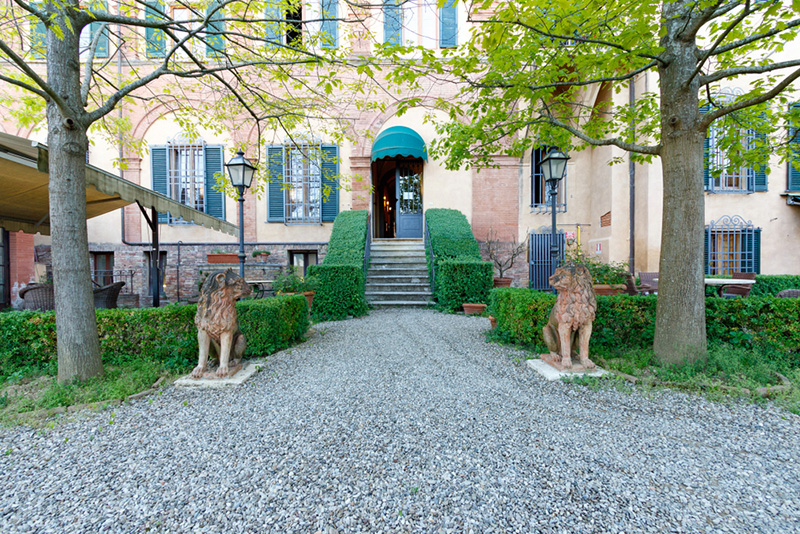 Originally a 1700's aristocratic residence, Grand Hotel Continental Siena – Starhotels Collezione is located only a short walk from Piazza del Campo and the Siena Cathedral. The hotel is opulently decorated and includes a wide variety of antiques as well as some rooms inclusive of marble columns, arches and vaulted ceilings.
Via Banchi di Sopra, 85
53100 Siena SI, Italy
+39 0577 56011
---
Mid-range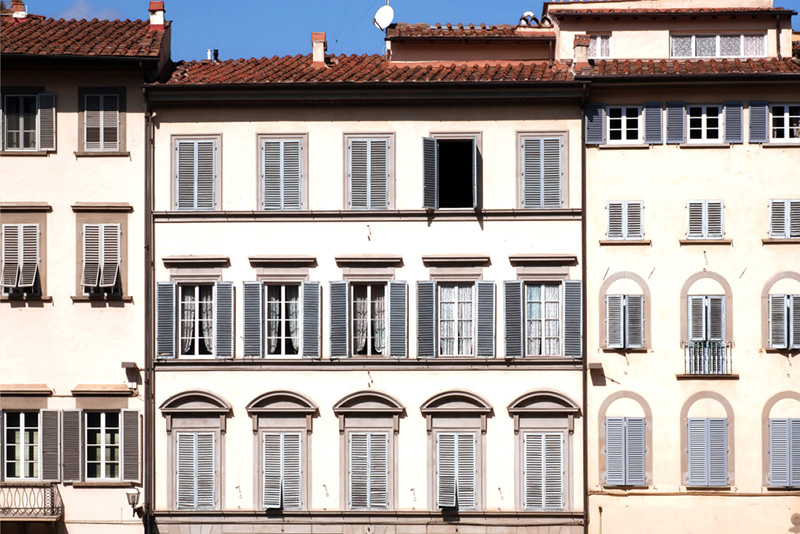 Sangallo Park Hotel is nearby Piazza del Campo (3.4 kilometres) and is quaintly located amongst fields and olive trees. A more casual style of accommodation, the hotel features casual rooms as well as an outdoor pool, gazebo and garden. Daily breakfast is also included for all guests in the central dining room.
Str. Di Vico Alto, 2
53110 Siena SI, Italy
+39 0577 334149
---
Budget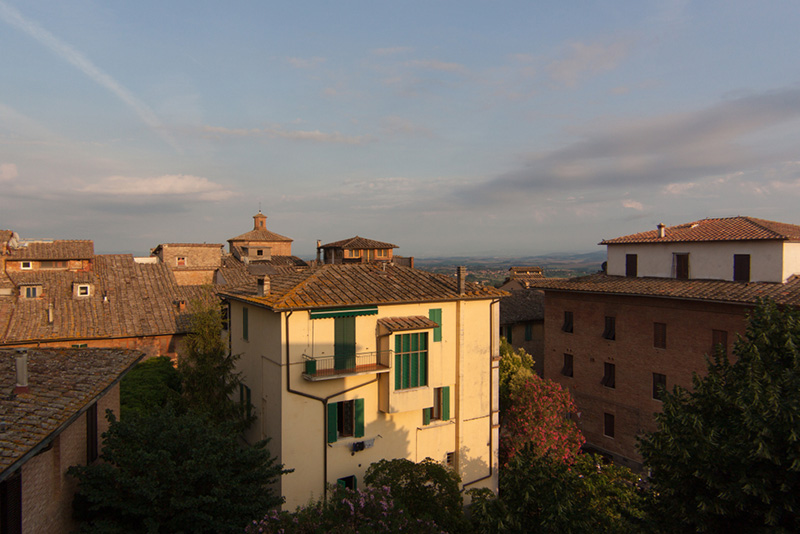 Located only a 20 minute walk from Piazza del Campo, Hotel Italia is a boutique style hotel with modern amenities mixed with antique furnishings. The hotel is well known for its breakfast buffet that includes a variety of homemade pastries and chocolate fondue. It has been rated by many online travel agencies as the best value in Siena.
Viale Camillo Benso Conte di Cavour 67
53100 Siena SI, Italy
+39 0577 44248