Siena is home to stunning Italian architecture, artwork and secular buildings. Famous for its yearly horse race, Il Palio, the city is home to Medieval Sienese art including paintings, sculptures and architecture that if of significant historical important to Italian heritage.
---
Piazza Del Camppo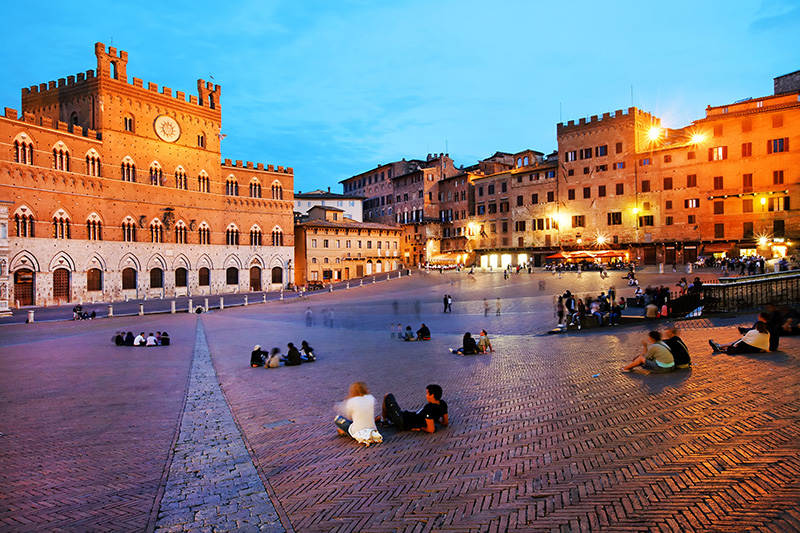 Considered the center public space of Siena, Piazza Del Campo is famous for its beautiful architecture and historical landmarks. The site is also home to the twice-a-year horse race, Palio di Siena and also plays host to the annual road cycling race Stradde Bianche. The square is a must-see for visitors in Siena.
---
Duomo di Siena
This medieval church offers tours including exploration of the Siena Cathedral, the Piccolomini Library and the 'Gate of Heaven'. Visitors will be able to explore interesting facets of Italian art and culture and learn the history of one of Siena's most famous churches.
---
Historic Centre of Siena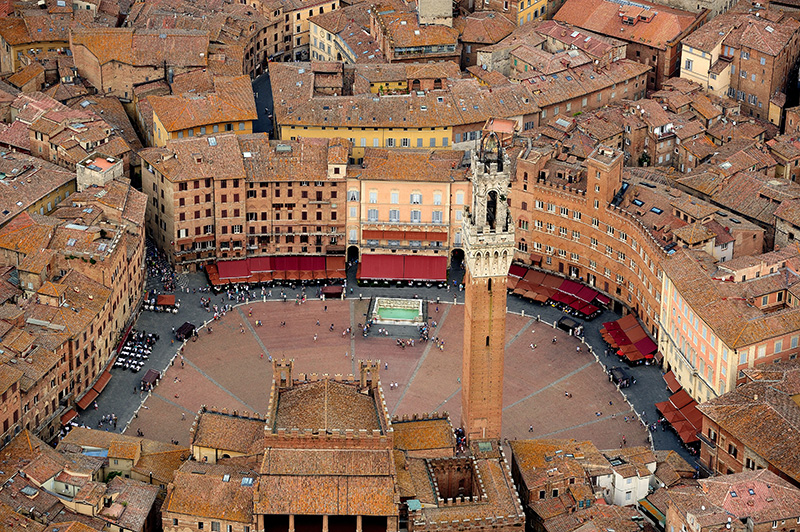 This historic city centre showcases the true medieval stylings that make up Siena. Listed as a UNESCO World Heritage Site, the centre has been an influence of Italian art with culmination of its influence occurring between the 12th and 15th centuries.
---
Val d'Orcia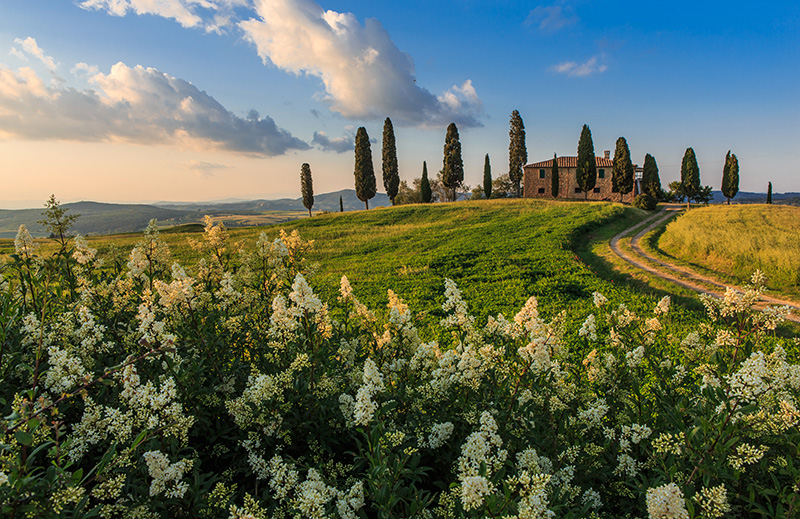 Referring to a region of Tuscany that extends through hills, valleys and beautiful small towns. The region is listed as a UNESCO World Heritage Site and is one of the most picturesque in all of Italy. The area has been used in a variety of well-known films including Gladiator and Midsummer Night's Dream, to name a few.