Siena's influence throughout the Renaissance period is deeply integrated in works of art, sculpture, music and more. These influences are deeply rooted in Italian cultural works and are on display en masse throughout a variety of museums within Siena.
---
Complesso Museale Santa Maria della Scala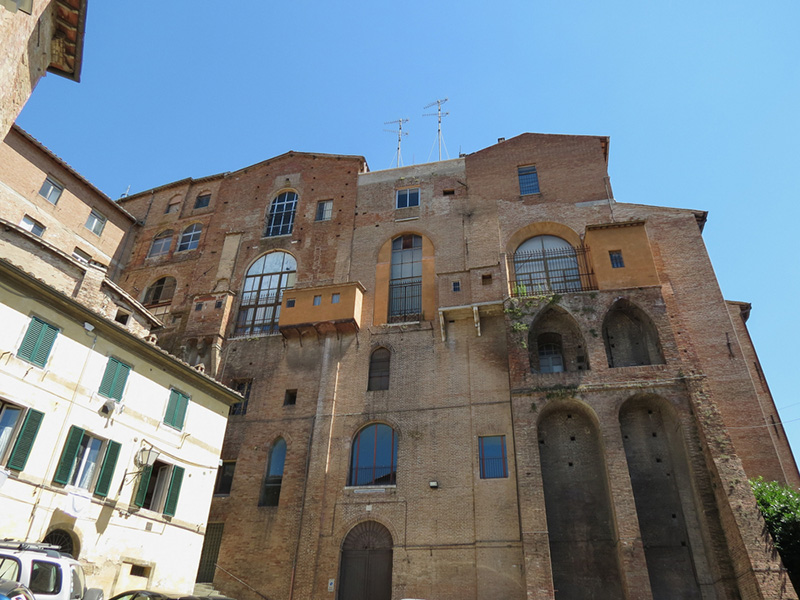 Originally one of Europe's first hospitals, the museum is considered one of Siena's three artistic hubs. With artwork that has survived through the centuries, visitors will view pieces dedicated to the origins as well as restorations of Siena. Multi-lingual digital films are also offered, ensuring visitors from any location can enjoy a deep understanding of the artwork and Siena's overall historical significance.
---
Palazzo Pubblico and Museo Civico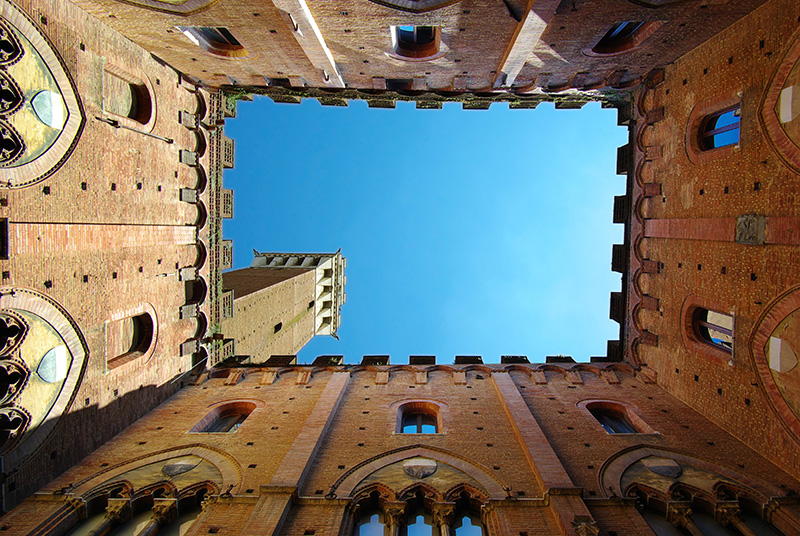 The city museum of Siena was originally designed (and is currently still utilized in parts) as the cities municipal office center. Today, visitors can enjoy a variety of frescos focused on political themes of the time. The walls of the entire building are almost fully covered in works of art; tours for families with children are also offered by the museum.
---
Museo dell'Opera Metropolitana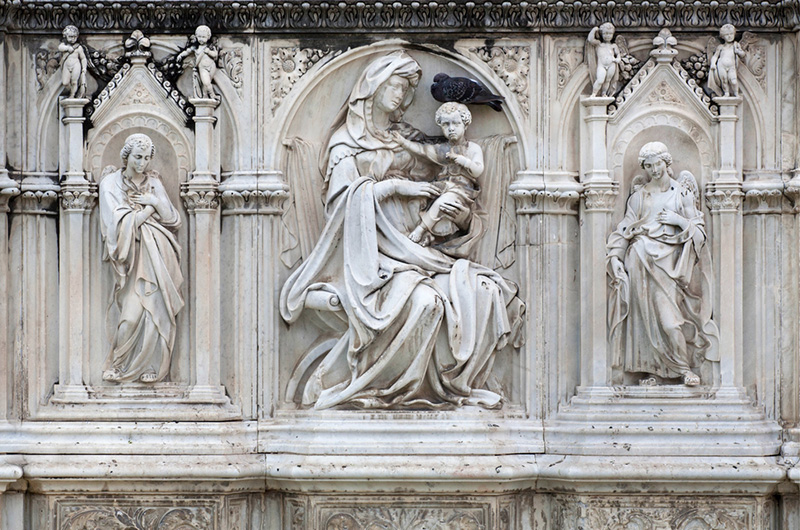 Gothic-inspired sculptures, architectural pieces and exhibits focused on secular-inspired themes can be found in this unique museum. A museum within a cathedral, the location offers a full museum with baptistry, library, crypt and more.