Located in picturesque Tuscany, Siena has seen a diverse group of rulers between the 14th and 19th centuries. Famous for its inspiring role during the Renaissance period, the area has long been known as an artistic capital in the region.

Designated as a UNESCO World Heritage Site, Sienna itself maintained its original buildings, monuments and artworks despite having been involved in several wars. The city escaped any significant damage in World War II and post war has been able to survive as a provincial town full of beauty and charm. The city also serves as a market town for Tuscany's agricultural area, famous for wine among other products.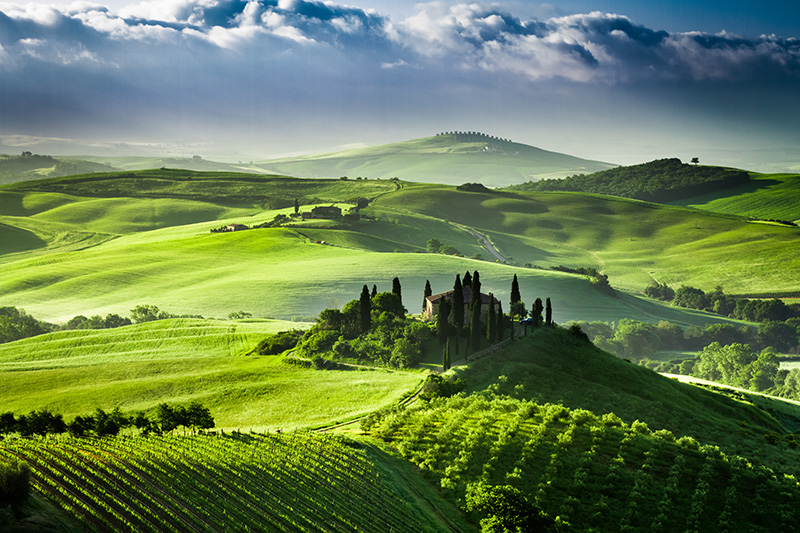 Modern day Siena has prospered thanks in part to its location in Tuscany which has helped further drive increased tourism as well as its role as a financial hub within Italy.